Dogs are notorious for leaving car seats in a mess when they go out for a ride. DIY Network has a very simple tutorial on how to create a dog hammock that not only keeps your car safe and comfortable for your dog but also saves you from the pain involved in cleaning your seats when it is done.
The idea is so amazing that one wonders why no one ever thought of it before. This very easy to create DIY pet hammock keeps your dog comfortable on the back seat of your car by reducing slipping and sliding to a minimum while at the same time keeping your car seat free from all the muck that dogs tend to bring along.
Creating a hammock sounds so easy with this tutorial that anyone can do it. Very rudimentary sewing skills are required, so even if you can't handle a needle or thread, you can still go ahead and give your dog the treat of its life.
STEP 1: Select Fabric
Select 3 yards of heavy outdoor fabric.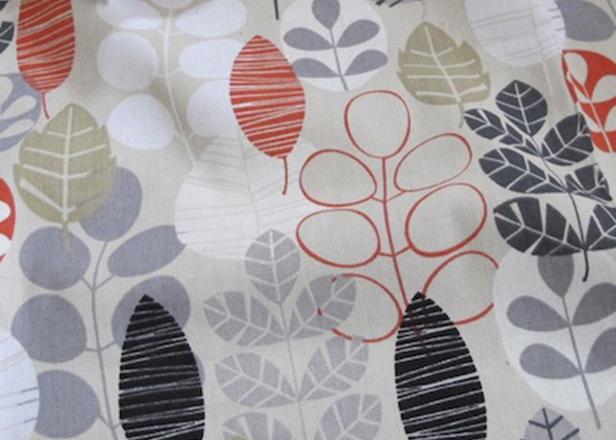 STEP 2: Use Towels as a Liner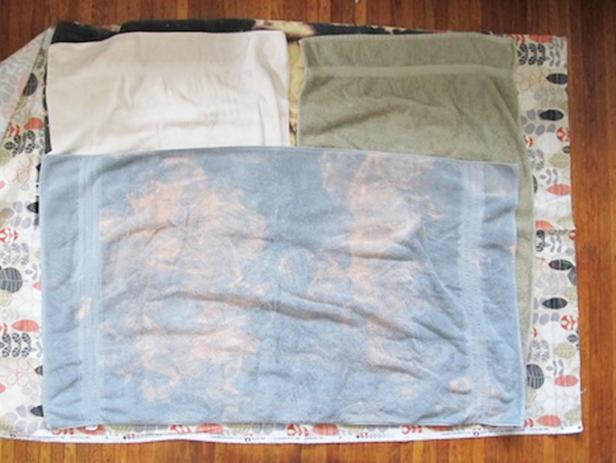 STEP 3: Sew Towels Into Position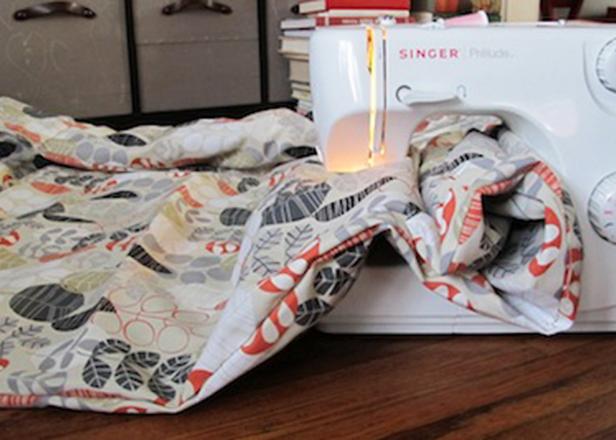 STEP 4: Attach Buckles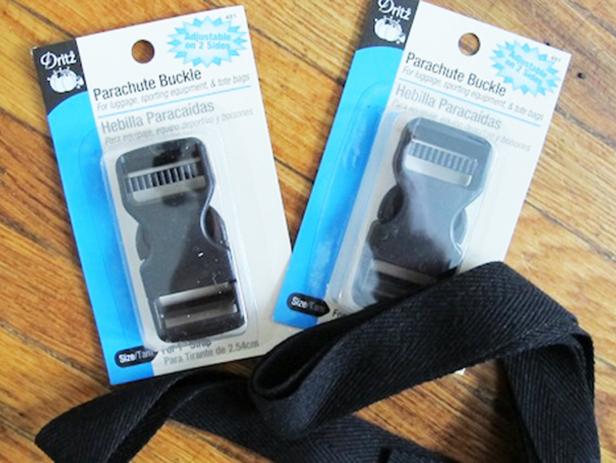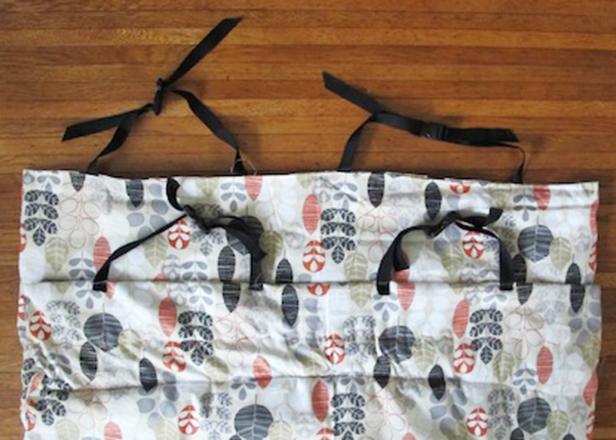 STEP 5: Install the Hammock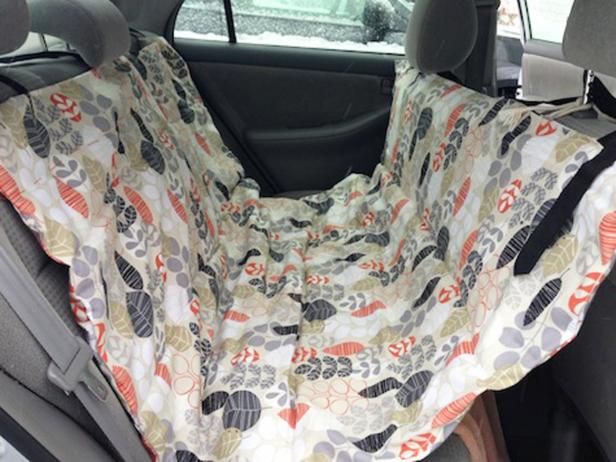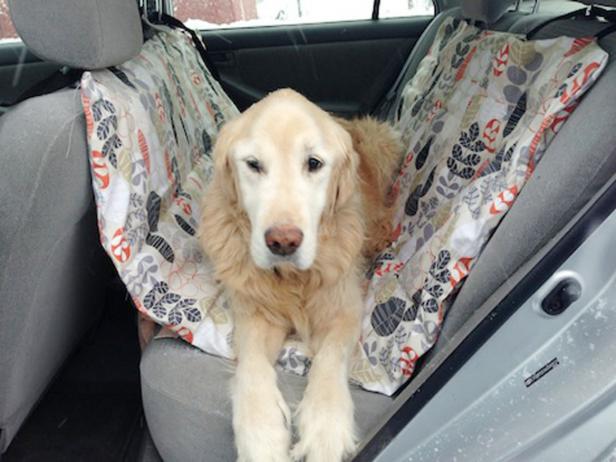 Read More: How to Make a Car Hammock For Your Pet